Balanced living is the principle behind Ayurveda, the science of life. This ancient wisdom from India helps you to improve health and well-being by cleansing and nourishing your energy. The Ritual of Ayurveda has been carefully de...
BALANCING CEREMONY
Find balance in 5 steps
30 MINS
Awaken inner harmony with the balancing scent of Indian rose and almond oil.
Ingredients
The Indian rose and sweet almond oil used in the collection create a balancing effect, helping you start your day with inner harmony.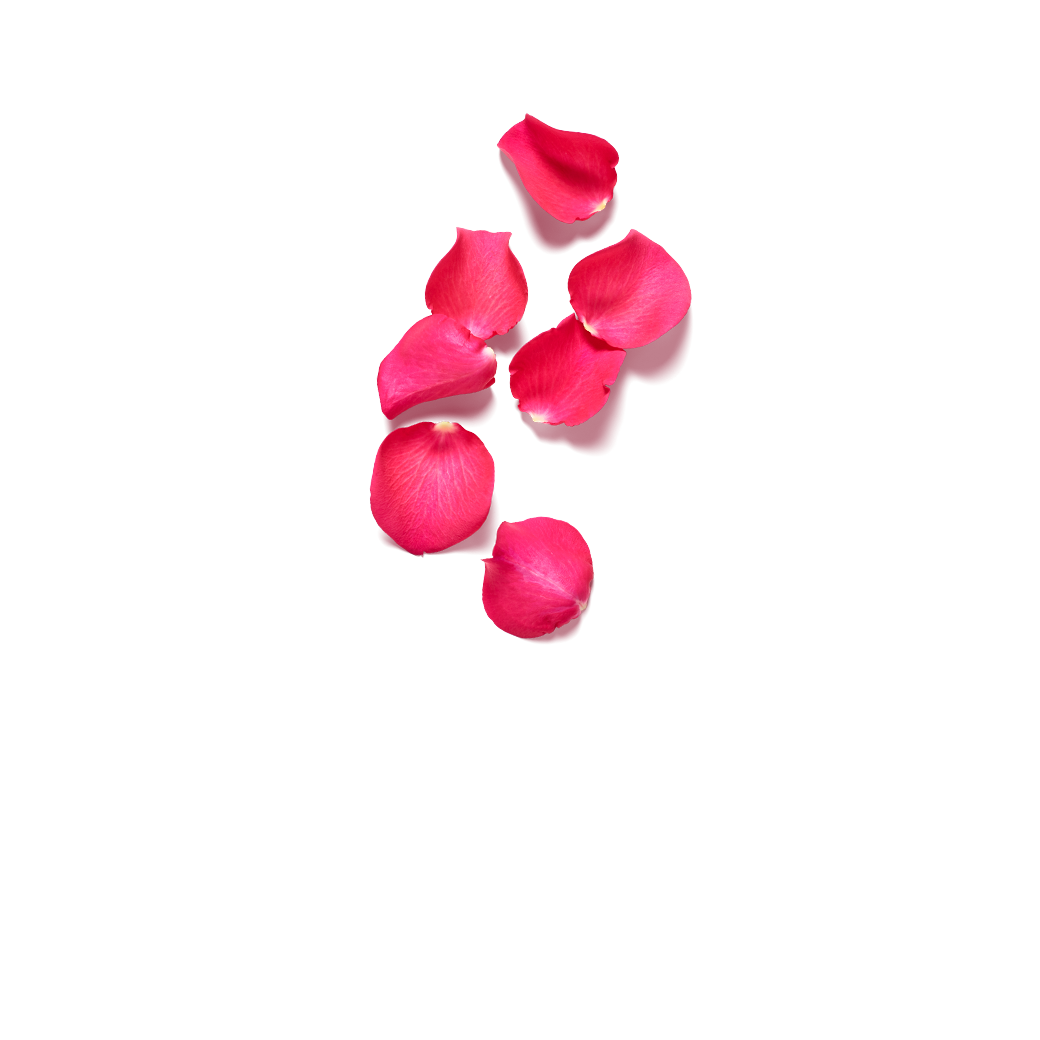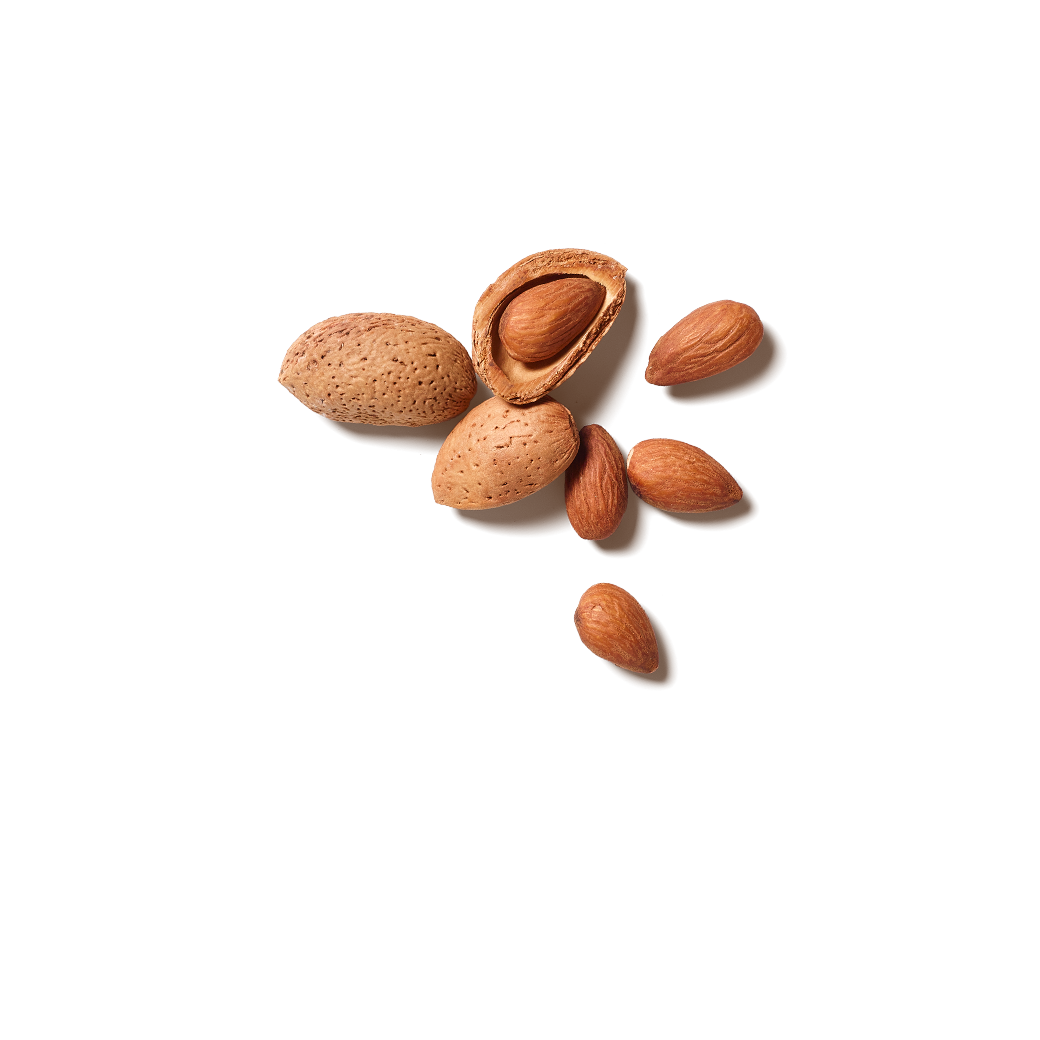 INDIAN ROSE
As a universal symbol of purity and love, the sweet and delicate aroma of the rose evokes positive feelings. Its aroma also has soothing properties. It is all you need to boost your mood! The refined aroma of Indian Rose also has a positive effect on your skin!
SWEET ALMOND
Sweet Almond helps to exfoliate and polish the skin gently. It's known for several skin benefits; it helps soften, deeply nourish and promote healthy skin.
NEW! Clean & Conscious
The Ritual of Ayurveda is the first of our classic collections to include products that contain >90% ingredients of natural origin.* It's the first step in our efforts to becoming a global, clean and conscious brand.

*Only applicable to Body & Hair care products within The Ritual of Ayurveda collection.
Shop The Ritual of Ayurveda
Eco-chic refill system

The Ritual of Ayurveda body cream refill nourishes your skin while nurturing the environment. The refill saves up to 70% CO2 emissions, 65% in energy and uses 45% less water. Within The Ritual of Ayurveda, refills are also available for our Hand Wash, Fragrance Sticks and Car Perfumes.