The holidays have come and (almost) gone. It's been weeks of eating, drinking, and generally carousing with a small group of friends and family, and it's starting to take a little bit of a toll on your skin, body and general mood.
With New Year's Eve just days away, it's time for a quick cleanse, something to shift some of the spiritual weight you've taken on, without too much work. Read on for 6 simple ways to feel good and look better, just in time for the last night of 2020 and beyond.
1. Hydrate, Hydrate, Hydrate
We can't say it often enough – water is king when it comes to feeling healthy from the inside out.
It's simple to get your doctor-recommended daily two litres. First thing in the morning, drink a glass of water infused with lemon (it's an ancient Ayurvedic practice, designed to give your system a gentle kick-start). Then try carrying a refillable water bottle around with you during the day, as a visual reminder to drink up. Can't stand the taste of plain water? Get your flavour fix by adding fruit and herbs, or try out a warming herbal infusion.
Want to know more about hydration and why it's essential? Click here to find out more benefits of drinking water.
2. Make a Move
It's sad but true – five straight days on the couch watching holiday movies with your family isn't the ticket to a healthy holiday.
Our favourite way to get moving is yoga. Twist poses put gentle pressure on your kidneys, liver and spleen, encouraging blood flow and the release of the impurities. Even the simplest spine twist will leave you refreshed and focused. If you're feeling more ambitious, gravity-defying poses such as forward bends and handstands use the literal change in perspective to stimulate your metabolism and digestion – the perfect cure for a month of indulgence.
New to yoga? Find our beginner routine hatha yoga for beginners routine here.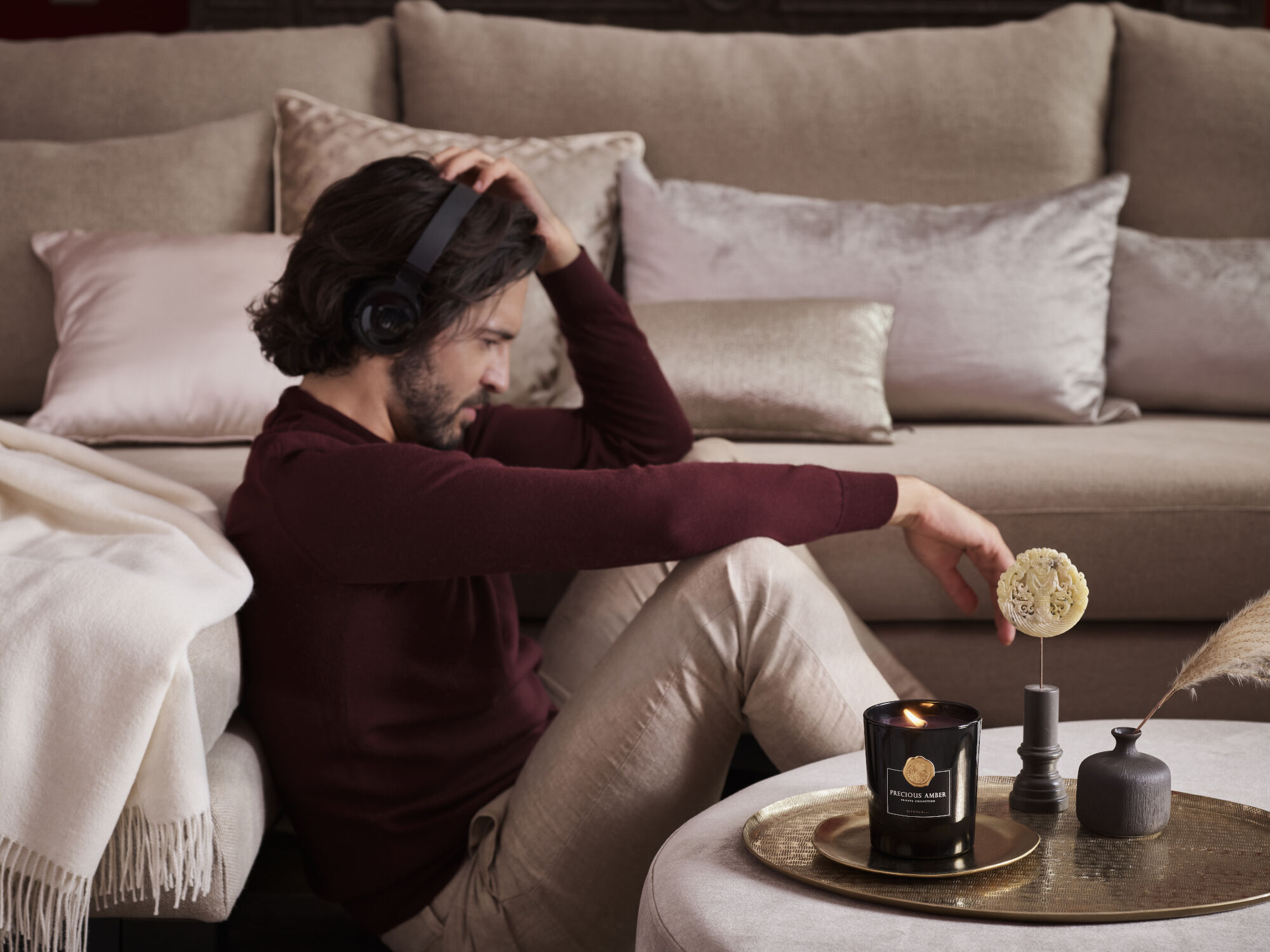 3. Eat Smarter
We know – you've been doing nothing but eat for days, so the last thing you want to think about is food. But now, it's time to focus on making the right choices to get your body functioning as optimally as possible.
Your liver's taken a toll over the holidays. Support it by eating simple, healthy recipes containing kale or berries, and try to avoid fatty foods, sugar or refined carbohydrates. If you've overdone it, it's best not to cut meals or take drastic measures. Instead, cut down on your portion sizes and opt for healthy, satisfying alternatives.
4. Pamper Yourself
It might sound counter-intuitive to call for more indulgence when you're trying to undo all the damage you've done, but the post-Christmas days are actually the perfect time to luxuriate in a little self-care.
For a light introduction, look to the Ayurvedic art of abhyanga, which calls for a daily dose of self-massage to heal and connect you to your body. People looking for a more powerful intervention might try out dry brushing, which stimulates the lymphatic system to detox (and, more importantly, de-bloat). Otherwise, give your skin a break by boosting it with hydrating ampoules or trying out a moisturising Wonder Mask.
Inspired to find new ways to balance yourself? Try this yoga challenge that helps restore balance.
5. Reflect
2020 has certainly been an unusual year, with many ups and downs for everyone. Instead of writing off this last year as something that's best left behind, take some time to reflect on what has happened to you. In spite of appearances, it's not like time stood still.
Take stock of what you've accomplished in the past year and what you're proud of. Try writing it down in a journal and also take the time to ask yourself a few questions as you write. Were you kind to yourself, kind to others? Did you show your gratitude or allow yourself to feel pride about something you achieved? Once everything is on paper, you'll probably feel much lighter and happier about the past year. What's more, you can use this time to set your intentions for the new year!
6. Hit Snooze
Finally, if there's only one thing you do to help yourself before the new year, be sure to get enough shut-eye. Sleep is the single best thing we can do for our bodies – but sadly, most of us are falling far short of the recommended 7 to 9 hours. Your sleep-deprived self will suffer from sallow dry skin, baggy eyes and a low morale – hardly the best way to take on the New Year.
If you've got the snoozing down pat, there are other ways to incorporate some time for yourself into your day. Give yourself permission to take some down-time. Indulge in some relaxation and even try out an afternoon nap.
Curious about building your ideal bedtime routine? Click here for some seriously insightful sleep tips.