Learning to slow down can be life-changing. But in the rush of everyday life, truly unwinding is not an easy thing to do. In our pursuit of relaxation, some of us travel. Others practice meditation or create something with their hands. Amsterdam-based yoga and meditation teacher Lisa Maduro decided to combine travel, mindfulness and creativity into the perfect antidote to the stresses of modern life: Slow Escapes.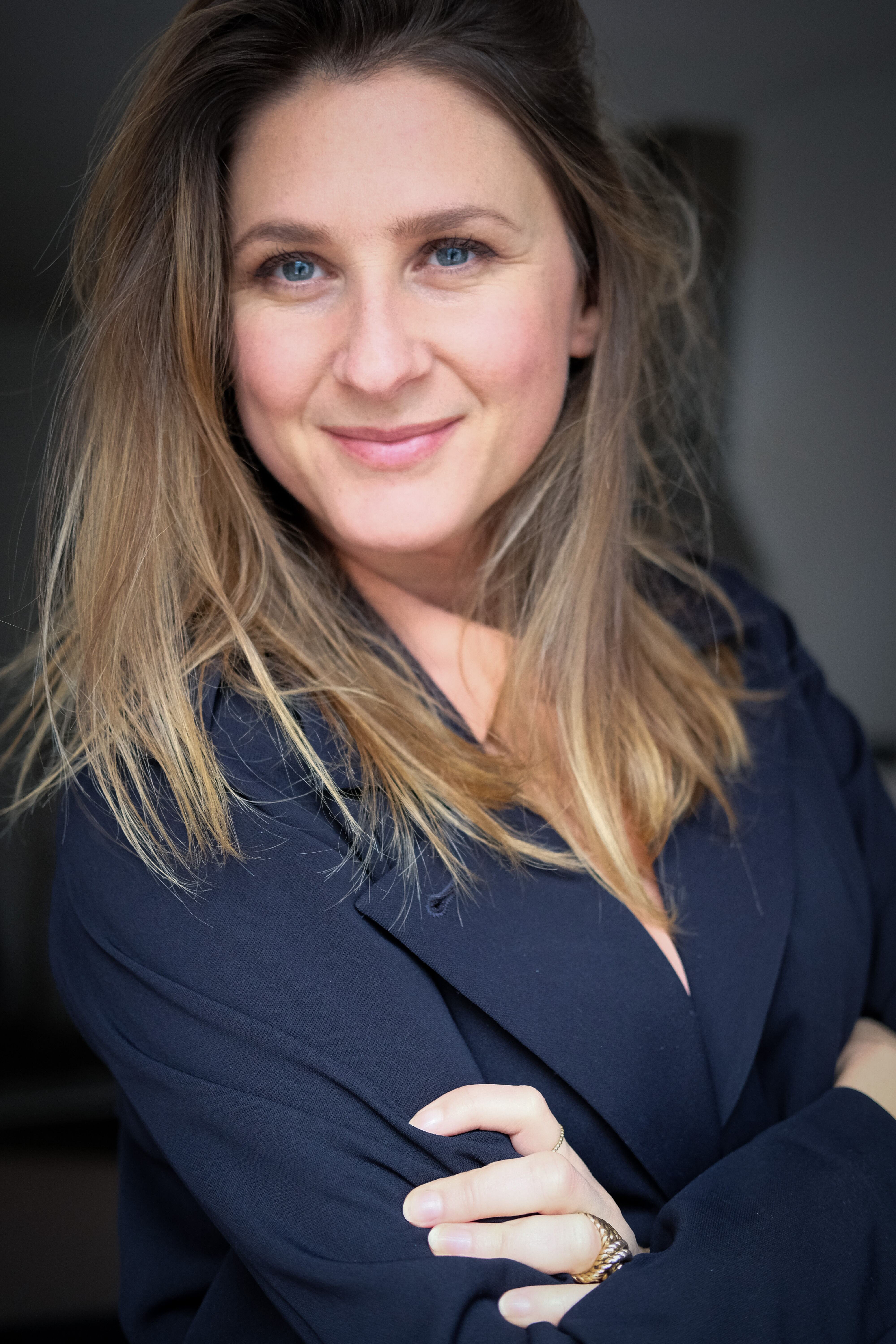 A Slow Escape is a transformative travel experience aimed at resting the body, mind and soul. The retreats are week-long immersions into rustic surroundings, with daily yoga and meditation classes, private excursions and art workshops against the idyllic backdrop of a medieval town nestled in the hills of Tuscany or a Portuguese beach hemmed in by pinewoods and dunes.
The founder of Slow Escapes is Amsterdam-based yoga and meditation teacher Lisa Maduro, whose personal journey led her to combine her travel passion with the healing powers of mindfulness and creativity. We asked her about her brand-new travel concept, the benefits of slow travel, and the art of holding on to that relaxed post-vacation feeling in everyday life.
The retreats held by Slow Escapes embody the ideal of slow travel. What is slow travel exactly?

"Slow travel is a mindful way of experiencing your trip. It's the opposite of running through a bucket list with must-sees and must-dos. Instead, you fully immerse yourself in the place you're visiting. On our upcoming retreat in Tuscany, for example, we'll go on a walk with a local herbalist who knows everything there is to know about Tuscan herbs and their medicinal purposes. We'll sail along the Tuscan coast, we'll have a picnic by a waterfall, and we'll learn the art of pasta making from an Italian woman in the village. That's what slow travel is all about—fully and mindfully experiencing the local culture and nature."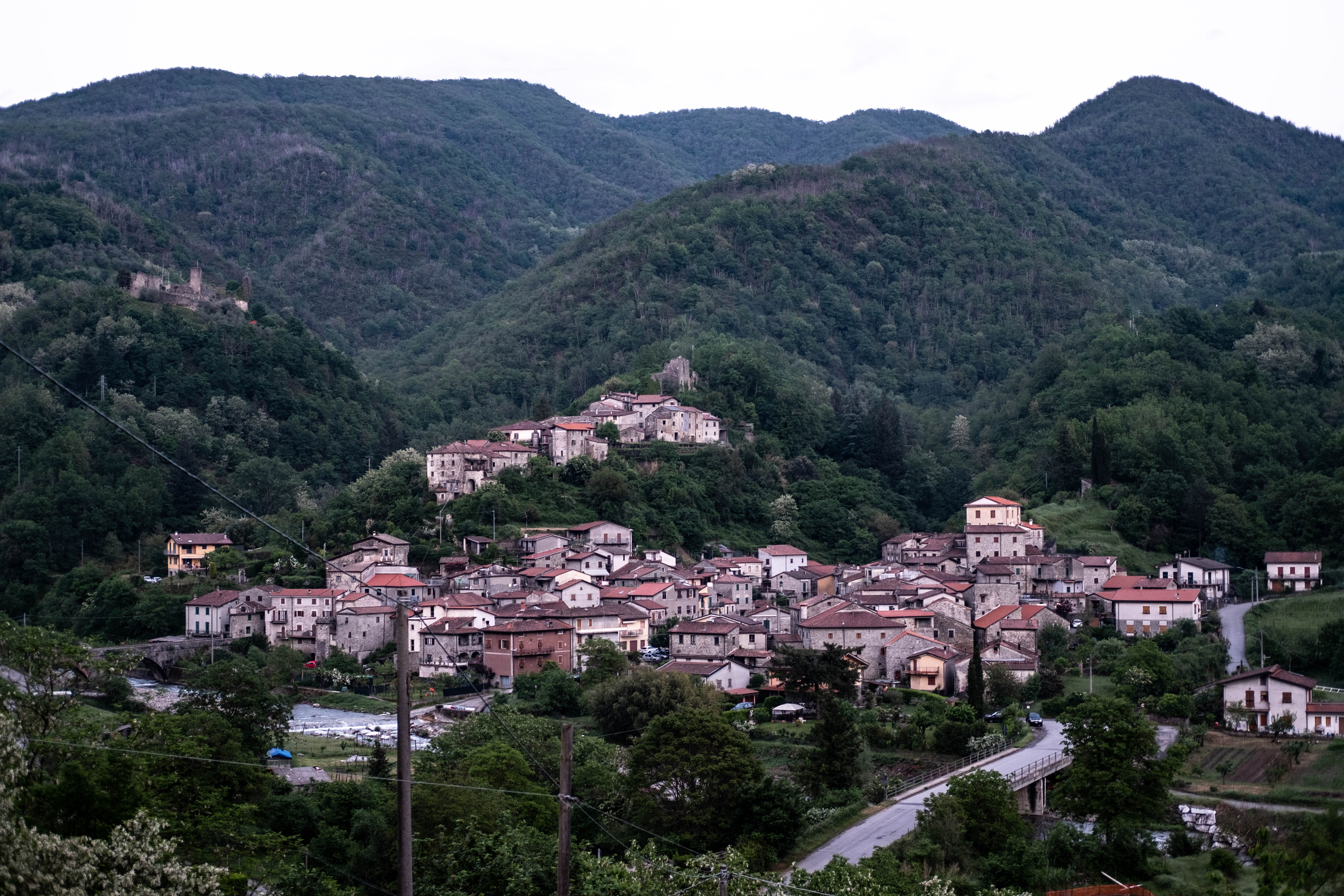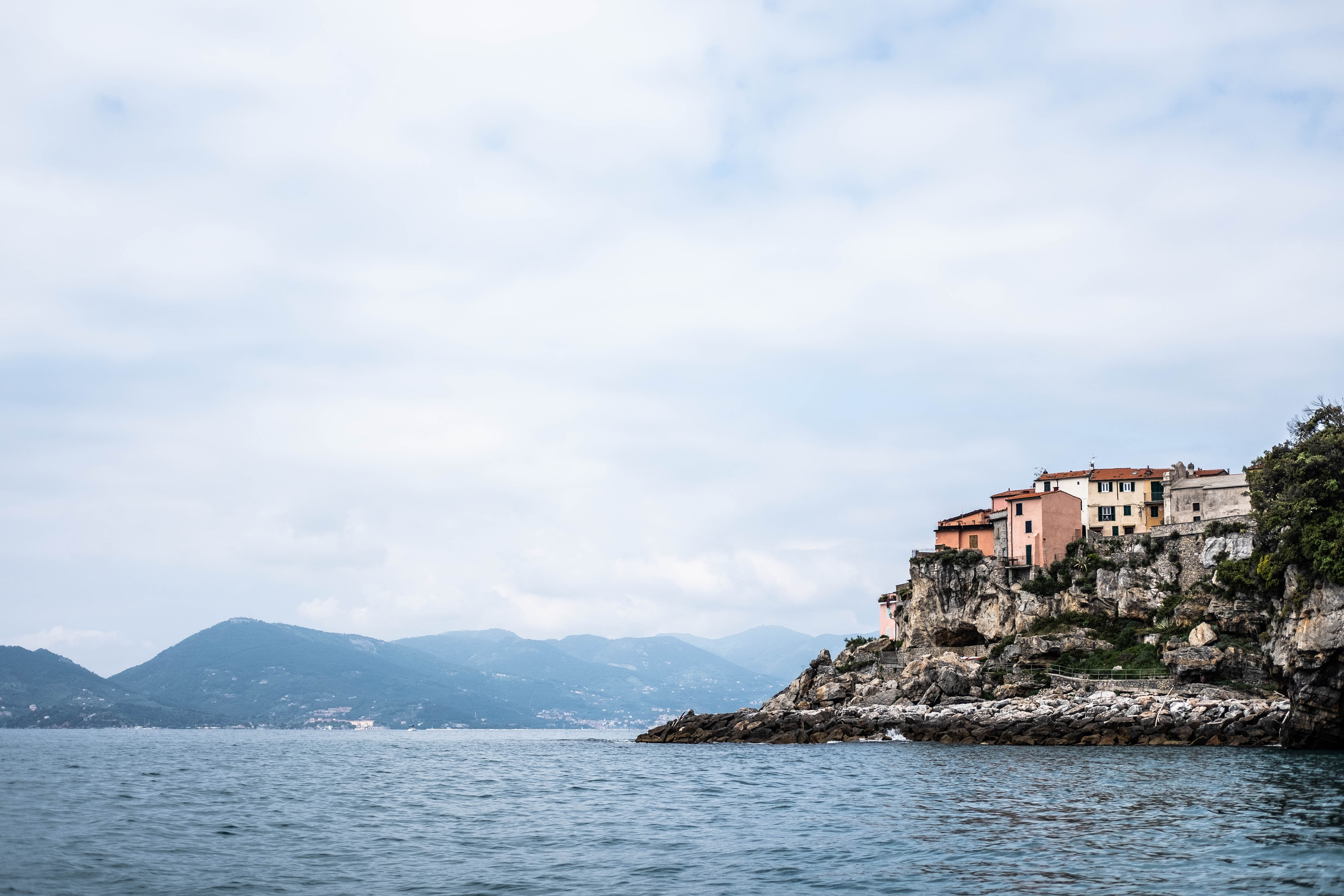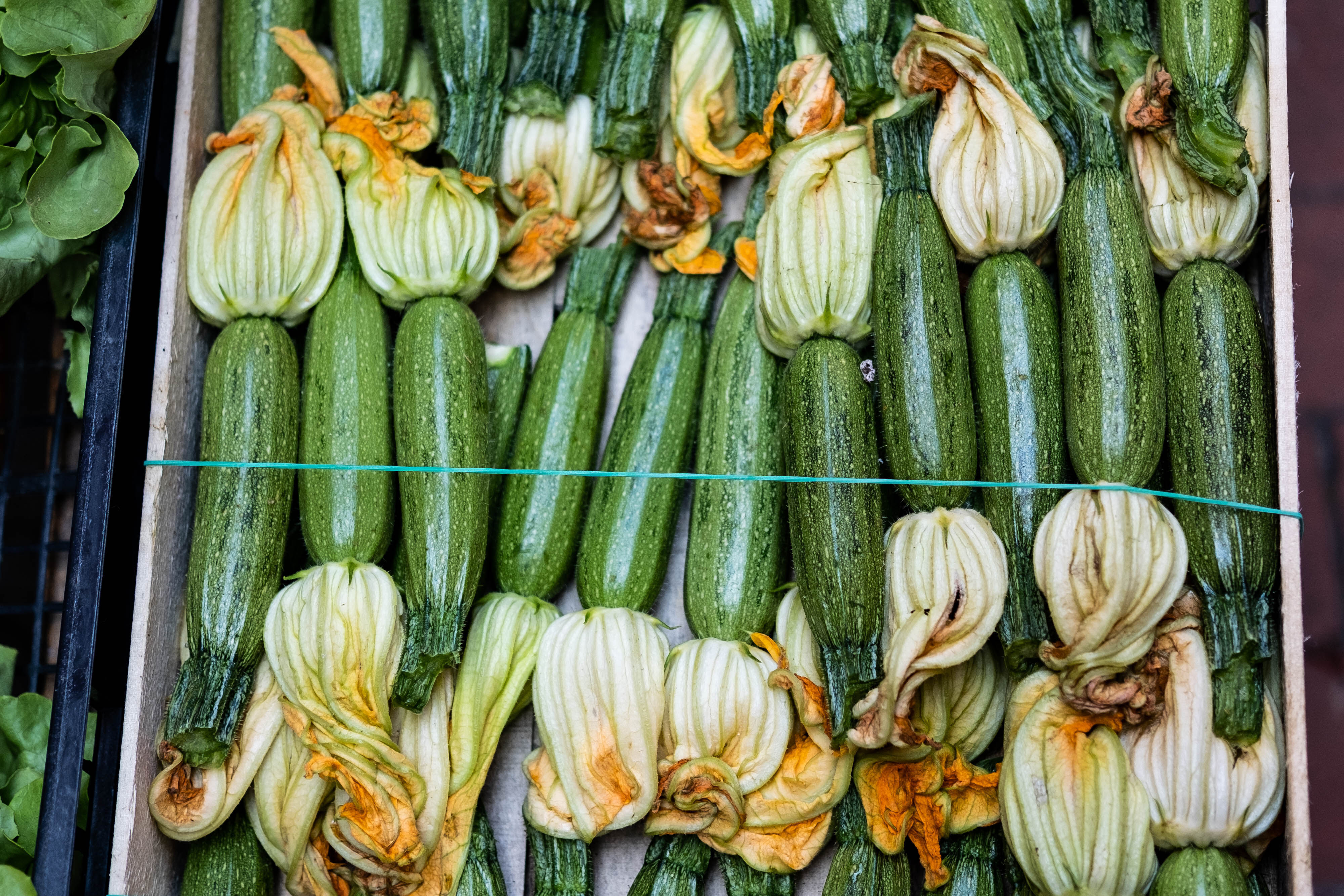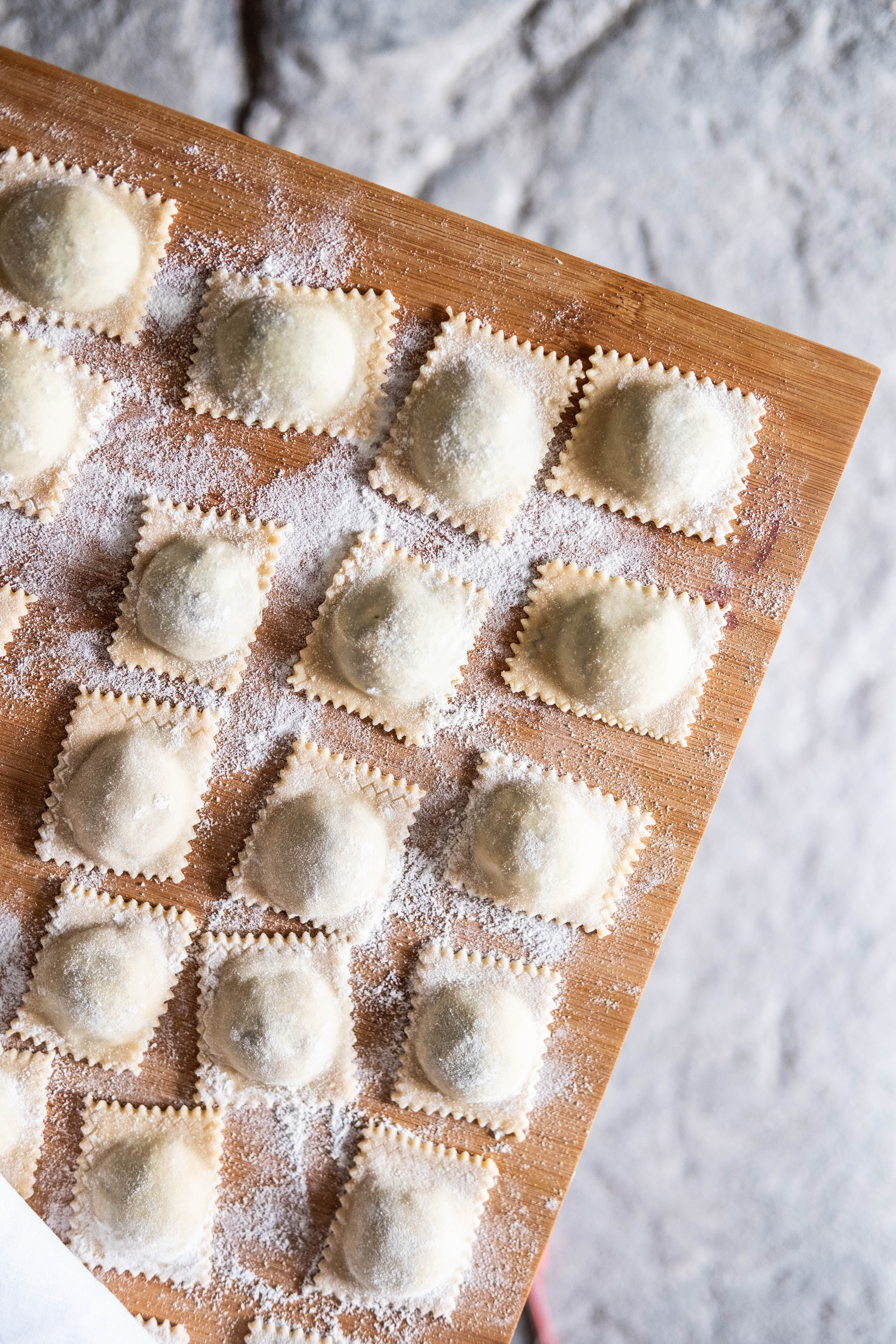 If we want to slow down, why can it be helpful to escape the physical surroundings of our day-to-day life?

"We all know that the world we live in is hurried and hectic. When you're trying to keep up with the pace of daily life, it can be difficult to create space to slow down. Stepping outside the bubble of your everyday life and being away from your normal routines gives you a chance to find new inspiration and to really take time for self-care."
The first Slow Escapes will be held this spring, in Tuscany and in the Algarve. How do you pick the destinations for your retreats?

"So far, the destinations I've picked are places I know and love—either because I fell in love with the place itself, or because it's home to local business owners and creatives who I met on my travels, through my work, or at the retreats I attended as a participant. But I also love roaming the web for new locations. I can spend hours on my laptop looking for beautiful and unique destinations."
What do you look for in a specific location?

"First of all, I think it's important that the location for a Slow Escape is aesthetically appealing. The perfect location should make you say "wow" when you first see it. It should inspire you to slow down simply by its presence and its style. Also, I look for simplicity and tranquility rather than crowded hotspots. I love small-scale accommodations run by passionate people who bring out the authenticity of the place."
Stepping outside the bubble of your everyday life and being away from your normal routines gives you a chance to find new inspiration and to really take time for self-care.
A Slow Escape is more than a relaxing vacation. After the retreat, participants should be able to keep that rested post-vacation feeling and to build more balance in their day-to-day lives. Which practical tools do you bring home from a retreat?

"By learning mindfulness meditation practices, you learn how to shift out of autopilot and completely engage in the present moment—not just during the retreat, but in your daily life as well. That's the main tool participants bring home. I also believe that doing creative things—working with your hands and your heart—can help you slow down. For example, the Slow Escape to Portugal this spring will be combined with a photography course. It's not a crash course, it's really about the experience of immersing yourself in a craft with intention and mindfulness."
Having roots in three different continents, travelling has always been a big part of your life. How did you come to incorporate mindfulness and creativity into that?

"I'm a 43-year-old mother of three, and for the last twelve years I've been the sole care-taker of my kids. When the father of my children became severely mentally ill, I suddenly found myself without the support of a partner. It was a challenging time, but it was also an opportunity to develop myself—because I had so much on my plate, I was forced to become more mindful of how I spent my energy. That set me on a path to personal growth and practicing self-care. I decided to take yoga teacher trainings and I started to pursue some of my old passions, like photography and writing. Today, I only do things that make me happy and that give me energy. Slow Escapes is where all the dots connect for me. And I'm really excited to share that with others!"
Do you have a daily routine?

"My kids are old enough to make their own sandwiches now, but I still like to make us all some tea in the morning. I also do a 20-minute meditation before I start my day. I believe that either the day runs you or you run the day. My morning meditation helps me make sure that I run the day, not the other way around. Before I open my emails and WhatsApp messages, I really take the time to feel grounded and centered."
I believe that either the day runs you or you run the day.