Vacations let us forget about our routines for a while-there's no wake-up time, no schedule, and the most stressful thing on our to-do list is deciding where to have dinner. After a long stretch of days like that, getting back into the groove of our regular routines can be challenging. As the summer holiday season is coming to an end and many of us are going back to work, here are some end of summer self-care tips for a smooth return to daily life.
1. Set new intentions
Instead of dreading the end of summer, embrace it as an opportunity to make a fresh start. Before jumping back into work, take a pause and reflect on the meaningful experiences you had during the summer. Consider what would bring sunshine to your life all year round, and incorporate those new things into your everyday routine—whether that means picking up an old hobby, starting a journal or spending more time outdoors.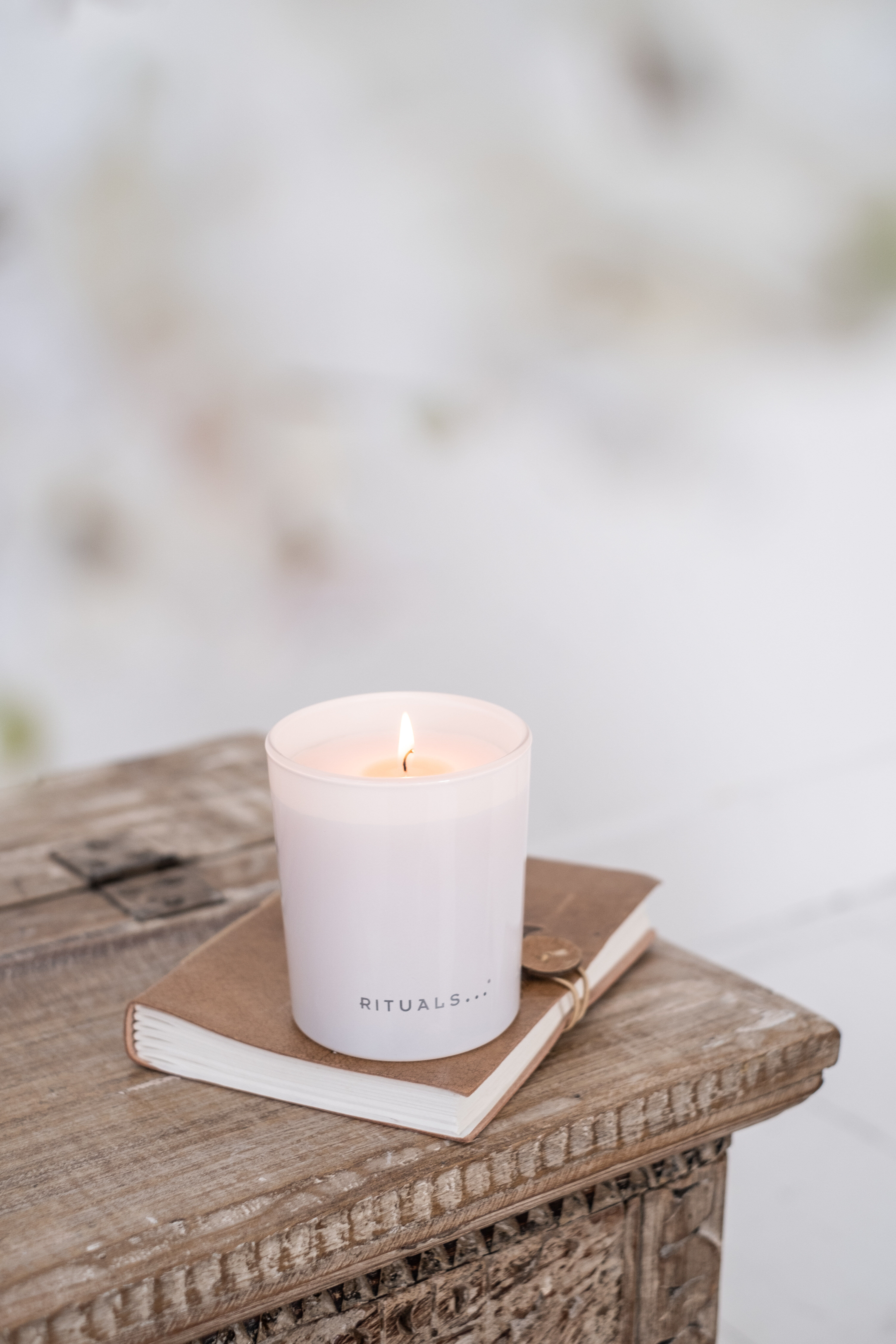 2. Get plenty of sleep
To help your internal clock reset itself from vacation mode to work mode, make sure you get plenty of sleep. Go to bed early and stick to a regular sleep schedule. If sleeping doesn't come easy, signal your body that it's bed time by lighting a scented candle on your nightstand. For more tips to fall asleep faster, check out this article.
3. Replace alcohol with water
After getting back from an indulgent vacation, it's important to swap those poolside mojitos for water. Lots and lots of it. That way, you allow your body to flush out toxins and regain balance. You'll sleep better and you'll feel energised and refreshed during the day. Tip: supercharge your water by making it into a delicious and antioxidant-packed green tea.
4. Start a post-vacation yoga practice
Yoga is known to be mood-enhancing and stress-reducing, which makes it the perfect way to restore balance in your body and mind as you're getting back into your routine. Practicing yoga regularly will help you hold on to that relaxed and rosy just-back-from-vacation feeling, even long after it's over. Need some guidance on the mat? This energising morning flow or this delightfully slow-paced yin yoga sequence are great post-vacation yoga routines.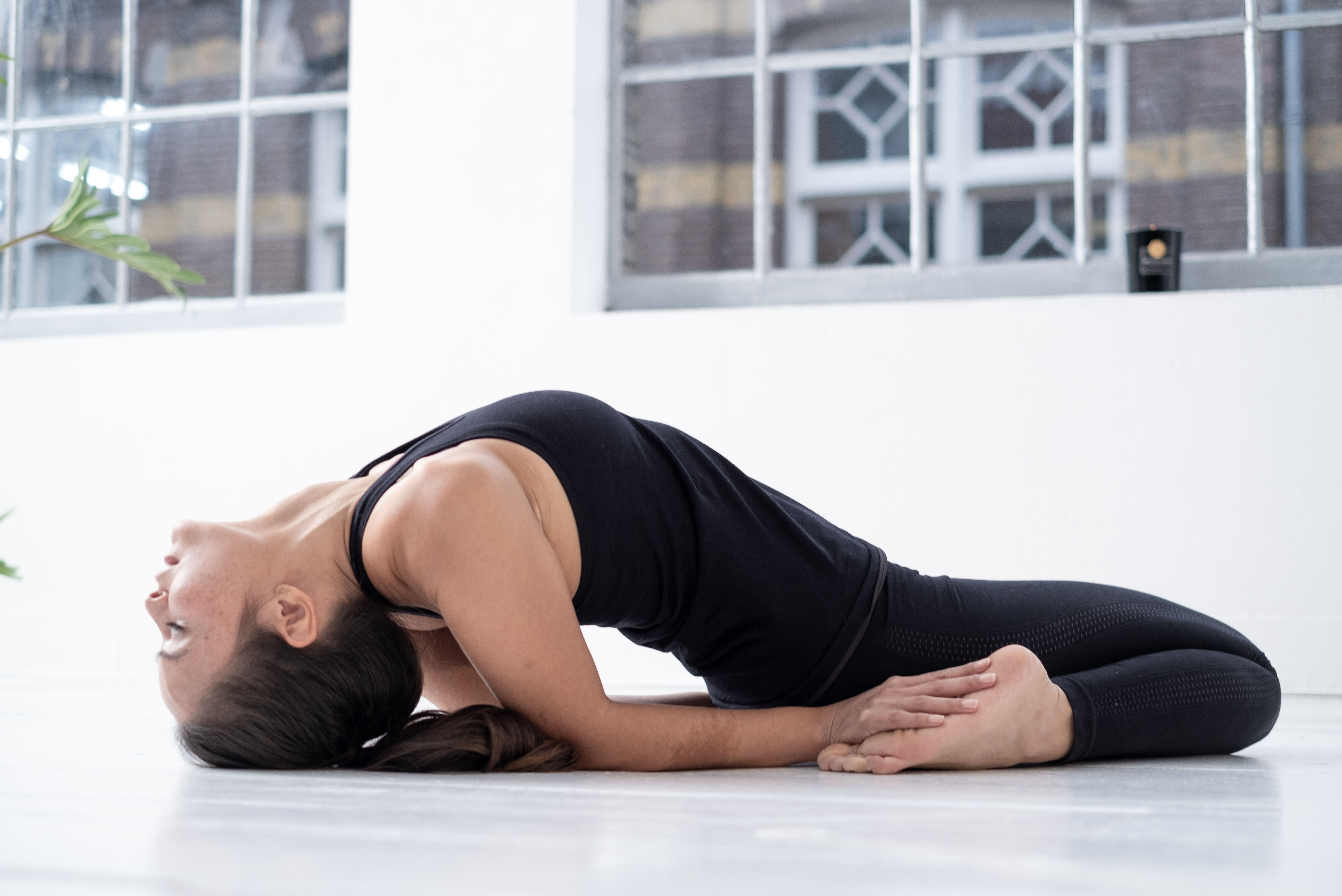 5. Meditate
Did you know that meditation and vacations have similar effects? Harvard researchers have linked both vacationing and meditating to higher well-being and happiness levels, and they actually found the "meditation effect" to be even more beneficial than the "vacation effect". When your vacation is over, take time off every single day to relax and restore your body & mind—even if it's just for 5 minutes. It will help you deal with back-to-work stress and give you that sense of calm, joy and renewed energy that travelling can bring. With the Rituals meditation app, you can always squeeze in a relaxing meditation session—even on the most hectic of days.
6. Bring elements of your trip to everyday life
Want to hold on to your vacation glow? Infuse your everyday life with elements of your trip so that you'll keep that sense of novelty and adventure once you're back to the grind. Recreate the local dishes you enjoyed, frame your favourite vacation photos, and wear the bracelet you bought at that artisan market you loved. By bringing little pieces of your vacation back home, you will keep the magic of the trip alive.