Sleep better and feel more rested with our expert-led masterclass. With Rituals Ambassador for Sleep Dr. Shelby Harris as your personal coach, you'll identify your sleep stealers, create better bedtime habits and discover how much more energised you can feel every day.
What's involved? 14 days to Soulful Sleep explained
Over the next 14 days, you'll discover all the routines, tips and advice you need to prepare body and soul for a truly restorative sleep. From daily videos to relaxing meditations, easy-to-do exercises and smart new habits to try, this is your holistic plan for a better night's rest.
For the most convenient user experience, access the content via our app so you always have the latest videos or meditations in the palm of your hand. Alternatively find the full program below, curated across 14 days but available for you to view at any time. What are you waiting for?
Masterclass includes:
Videos x 14
Articles x 10
Meditations & exercises x 5
Tasks x 7
Podcasts x 6
Ready to start? Click here!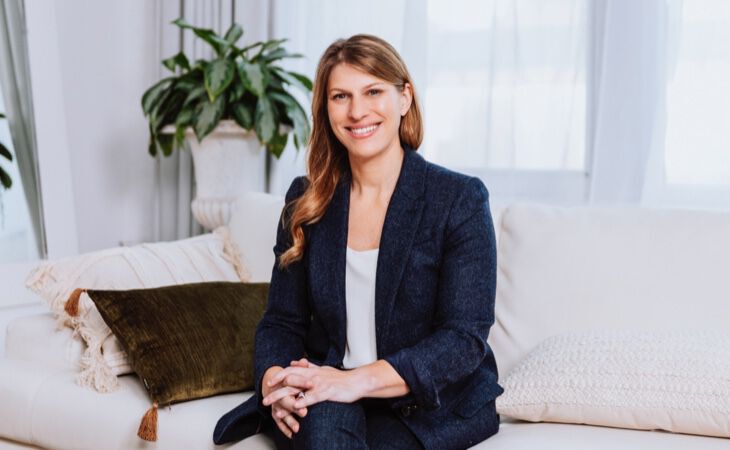 About Dr. Harris
Dr. Shelby Harris is a Rituals Ambassador for Sleep, and a licensed clinical psychologist. With years of experience treating a wide variety of sleep disorders she uses evidence-based methods and non-pharmacological treatments to improve sleep for everyone from babies to adults. Dr. Harris currently holds a dual academic senior-level appointment as Clinical Associate Professor at the Albert Einstein College of Medicine in both the Neurology and Psychiatry Departments. and is board certified in Behavioral Sleep Medicine (BSM) by the American Academy of Sleep Medicine. She's also the author of The Women's Guide to Insomnia.